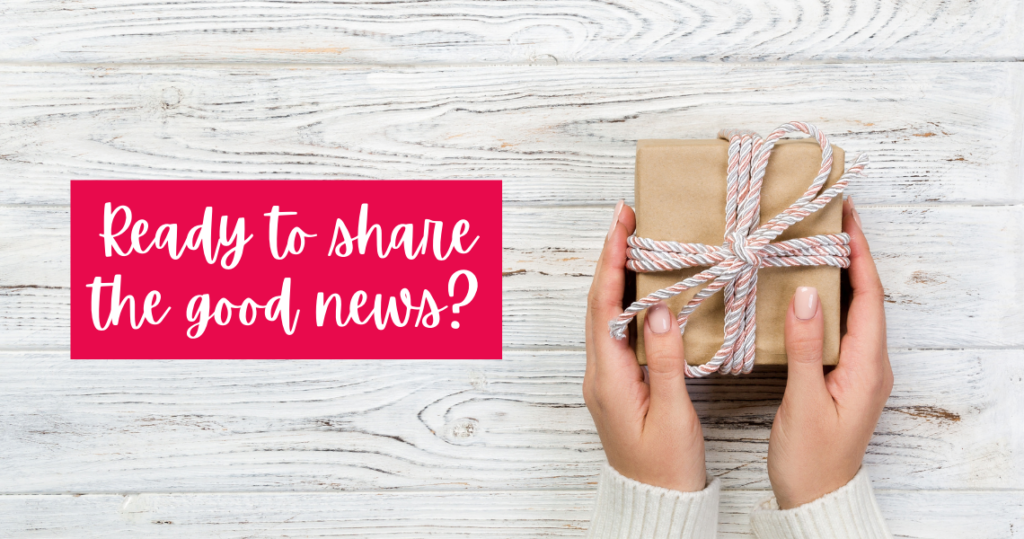 We hope that RR Size Me has made your business and made it easier for you to manage all of your work as a stylist. The best things in life are meant to be shared! If you want to share RR Size Me with your team, friends or other stylists we want to reward you for it! Affiliates receive a 10% commission on subscription fees for every stylist who signs up using their affiliate link. It's that easy!
Your personal affiliate link can be found under the creatives tab after signing up and logging in. If you haven't already please enter your PayPal address at the bottom of the profile tab to receive your payouts 🙂
If you are an existing affiliate, please log in to access your control panel.
If you are not an affiliate, but wish to become one, you will need to apply. To apply, you must be a registered RR Size Me user. If you are already registered, please log in and complete the sign up process. If not, please register for a user account before continuing the application process.
Thank you for helping to share RR Size Me!